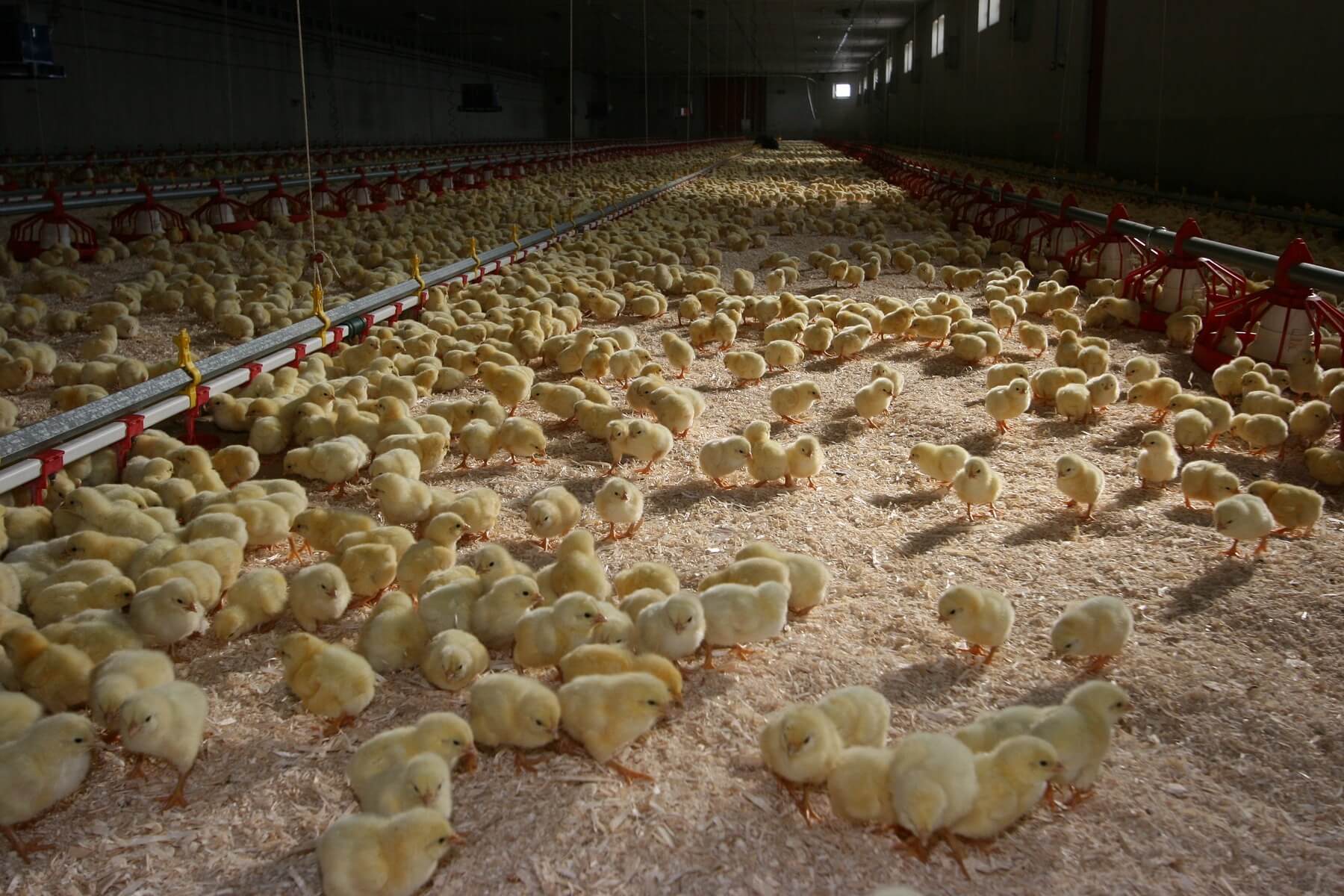 Farms
Liaharenský podnik Nitra, a.s. operates 6 breeding farms in which we care for biosecurity and animal welfare.
Our farms have litter, aviary and enriched cage systems that meet strict European Union standards and guidelines.
All our breeding farms are controlled by the State Veterinary and Food Administration of the Slovak Republic. Our veterinarians regularly monitor the strict standards and health of all animals.
All products from our farms are supplied with the health certificate.
In addition, our own compound feed factory is a guarantee of quality and nutritious feed, which is the basic pillar for good animal health and efficient production.