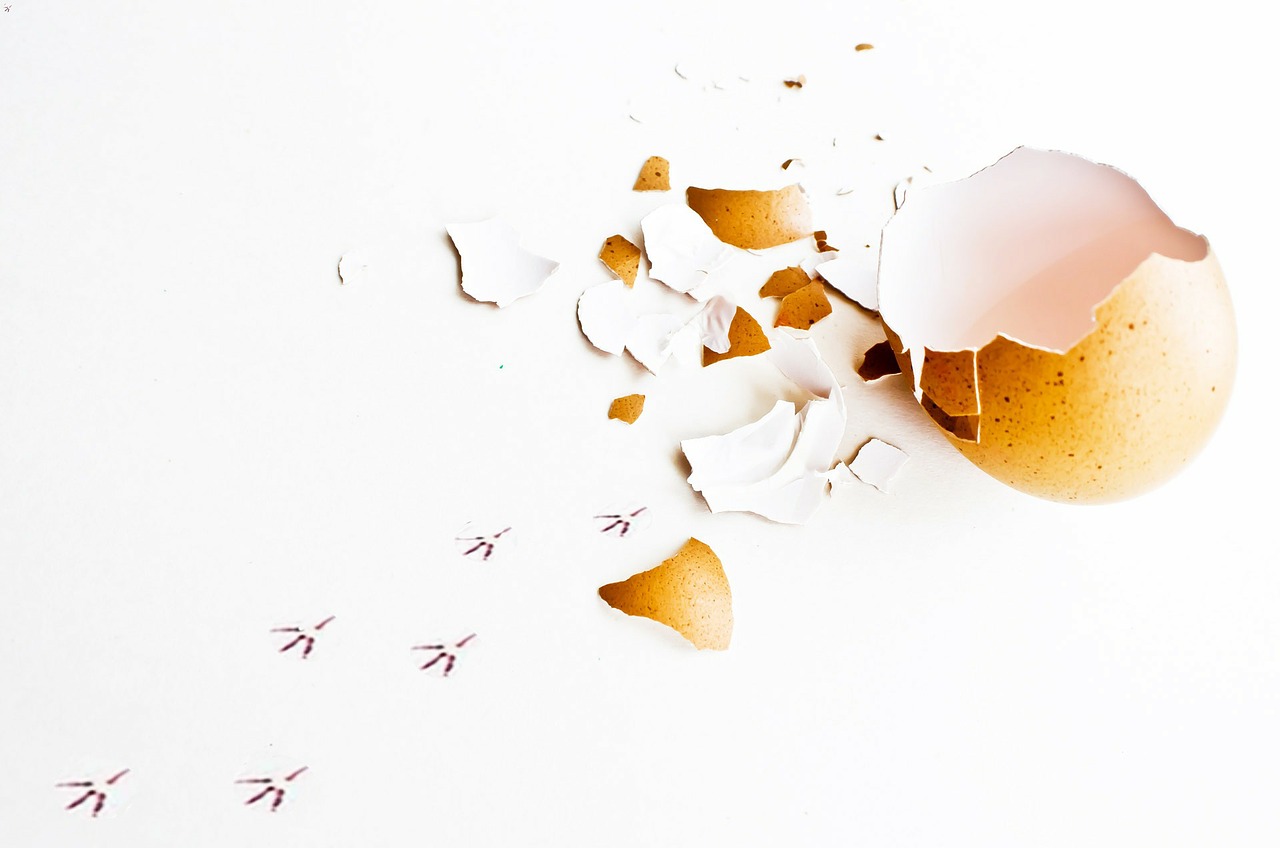 Hatchery
The capacity of our hatcheries is 1.4 million chicks per month.
We use the latest technology for the application of vaccines that provide high resistance and excellent health of hatched chicks.
The constant modernization of our hatchery premises and equipment is a guarantee of the top quality and biosecurity of our products.