Hatching Eggs
Our hatching eggs are carefully selected and originated from our own breeding stock (more than 180,000 parents) with an international certificate EN ISO 22 000.
The annual production of hatching eggs reaches over 50 million pieces.
The high quality of hatching eggs represents the basis for a healthy and efficient generation of future laying hens.

Our customer can rely on:

guaranteed fresh hatching eggs, which have been carefully selected
excellent results of fertilization and hatching
carefully packed and safely transported eggs to you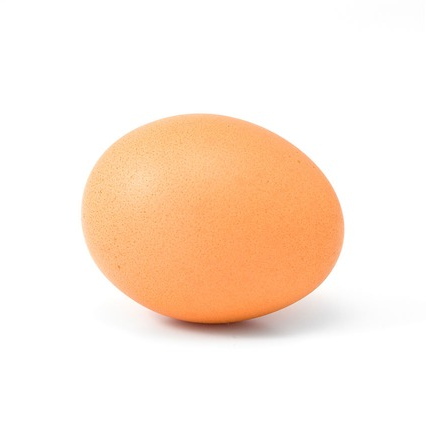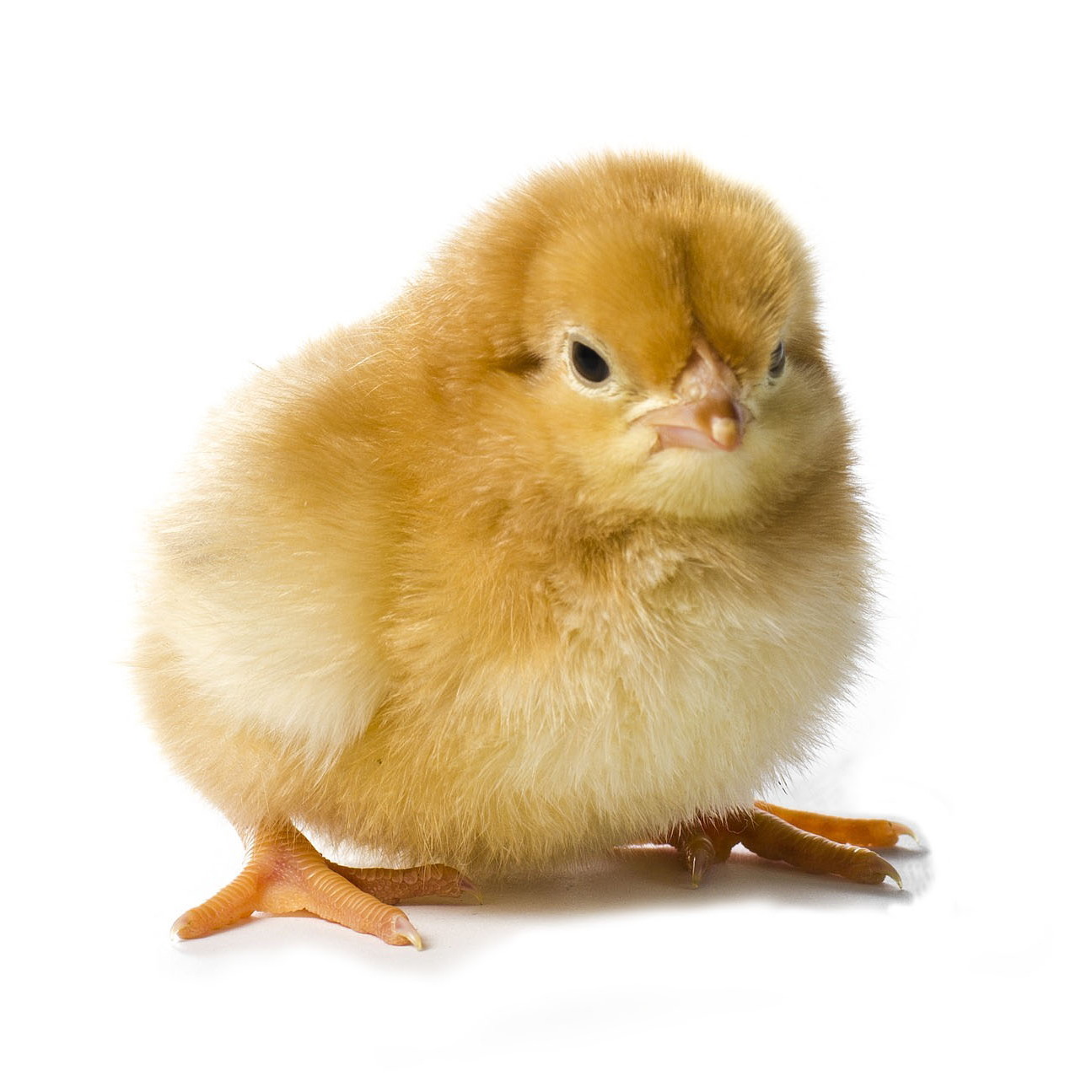 Day Old Chicks
Layer day old chicks Lohmann Brown originate from our own hatcheries that meet the strictest hygiene standards and are equipped with modern vaccine application and beak treatments.
LOHMANN BROWN is a hen with a high performance potential that produces the highest quality eggs, with a solid shell of attractive brown color.
She excels in early start of laying eggs with optimal size, she has good nesting behavior, superior feed conversion and persistent production.
She enjoys growing popularity among intensive and alternative laying hen producers.
For our customers we are providing:
delivery of up to 350 000 chickens a week
vaccination of day-old chicks against: Marek's disease with a bivalent vaccine (HVT, Rispens) on a modern Nova-Tech automatic device, Newcastle disease, Infectious brochitis and also against infectious laryngotracheitis
beak treatment in a gentle way using laser technology
fast and safe expedition of chickens by our own air-conditioned transport within 24 hours to the customer
service and consultancy, including veterinary advice
advantageous offers that include bonuses
Pullets
For our customers we offer rearing of pullets up to 16 weeks of age.
The pullets are reared on the modernized farm where we care for the welfare and needs of young hens.
Our farms dispose litter, modern alternative aviary rearing system and enriched cage system. The customer can choose the most suitable rearing method that is compatible with his breeding requirements.
Thanks to a significant investment in technology, we have expanded capacity and we are able to breed more than 250 000 pieces of pullets.